About Us
Iranian-American Forum is a platform for thinkers, leading figures, social and political activists from different disciplines and all cross section of society with different backgrounds to achieve the common goal of supporting Iranian peoples' aspirations for democratic change, human rights, freedom of expression, press, association and assembly, separation of religion and government and the right to social and economic developments.
We are committed to the principles of democracy, equality, freedom and the Universal Declaration of Human Rights. We believe in a system in which men and women have equal rights and no one is discriminated based on gender, religion, age and ethnicity.
We believe that the idea of moderation in Iranian regime is an illusion that hurts the democratic struggle of Iranian people and helps the regime to manipulate US policy with Iran.
We oppose the Iranian regime's nuclear program, its support for terrorism and its expansionist policies in the region.
We believe that democracy in Iran is best achieved through regime change by the Iranian people. We oppose foreign war as well as appeasement policies that prolong the regime's rule in Iran. In this regard, we encourage policies in the West that support Iranian people aspirations for freedom and democracy, and caution against the Iranian regime's web of influence and its lobby in the U.S. and expose their activities which undermine American and Iranian people mutual interests.
Editors:
Hassan Dai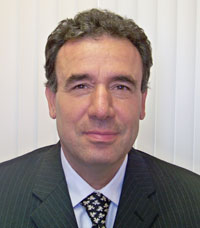 Hassan Dai is a human rights activist and political analyst. He is well-published in Farsi and English and has frequently appeared as an expert guest on the Voice of America and major Persian language media.
Dai studied at Tehran Polytechnic University where he was a student leader before and after the revolution. With deteriorating situation for political activists Dai left Iran and moved to France. In Europe he worked with the Iranian secular groups on human rights issues. With this regards he provided extensive reports to the United Nation's bureau in Geneva documenting severe violation of human rights violations in Iran.
In 2001 Dai migrated to the United State and focused on US-Iran relations investigating and reporting the Iranian regime's disguised web of lobby and advocacy in the US.  His reports on pro-Tehran lobby have been largely published in English and Farsi websites and journals.
In 2008 the National Iranian American Council (NIAC) and its president Trita Parsi, whose illicit advocacy on behalf of the Iranian regime in the US had been revealed by Dai, filed a lawsuit against him.  The documents discovered in the process of this law suit have found a historic role in exposing the Iranian regime's complex machinery in the West. In November 2009, in a front page article, Washington Times featured an article based on these discovery documents.
On September 13, U.S. District Judge John Bates dismissed the lawsuit and granted summary judgment to Hassan Dai.
In a second ruling, judge sanctioned NIAC and Trita Parsi for discovery abuses including false declaration to the court and ordered them to pay significant part of Dai's legal expenses.
Keivan Kaboli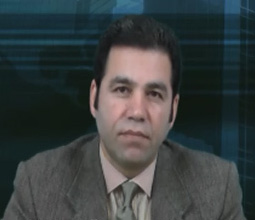 Keyvan Kaboli has been a political activist for 30 years with particular interest in environmental and peace issues. He is the co-founder of Green Party of Iran which was formed in summer of 1999 in response to destructive environmental policies implemented by the Iranian regime and lack of any political ecology (green) group in Iran.
He has written many articles and produced a number of television programs and documentaries. He has produced many television programs and documentries since 2006, including one hour a week live broadcasting through satellite called "the Green View".
He is an expert in Iran's political and economic affairs including Iranian foreign policy and regime's activities in the Middle East.
He earned his bachelor's in Economics and master's degree in Software Engineering.
________________________________________________________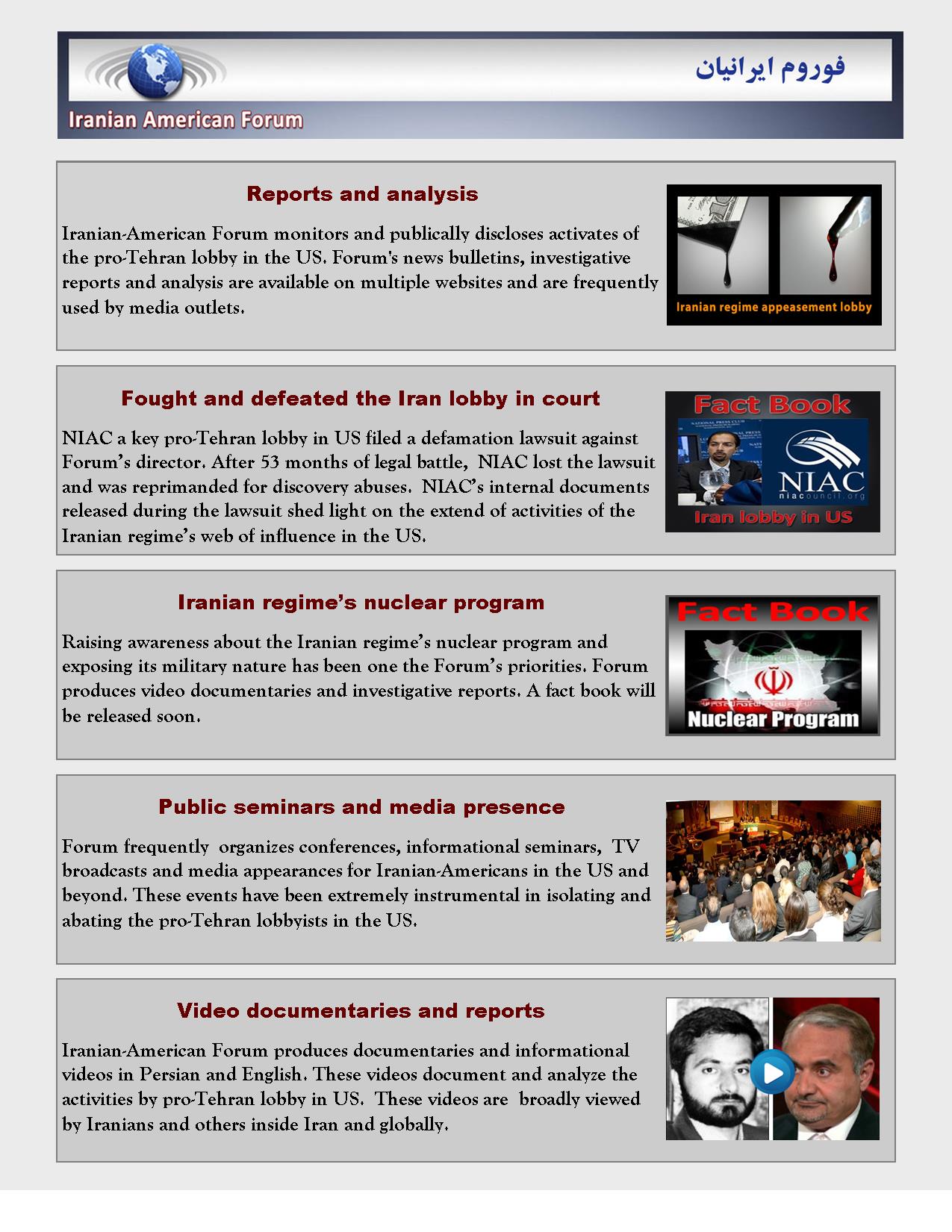 Disclaimer,
The content and views presented in iranian-americans.com are those of the authors of blogs and articles. They do not necessarily reflect those of Editors who present them for informational purposes only.
Those reports and articles that reflect the opinion of Iranian American Forum editors are made after thorough examination of public documents. We welcome open discussion and encourage the readers to send us their comments, corrections and objections.